Meet CLIP, an ingenious electric bike conversion kit that can be attached to any bike, is light as a laptop, fits in your backpack and can be charged at your desk.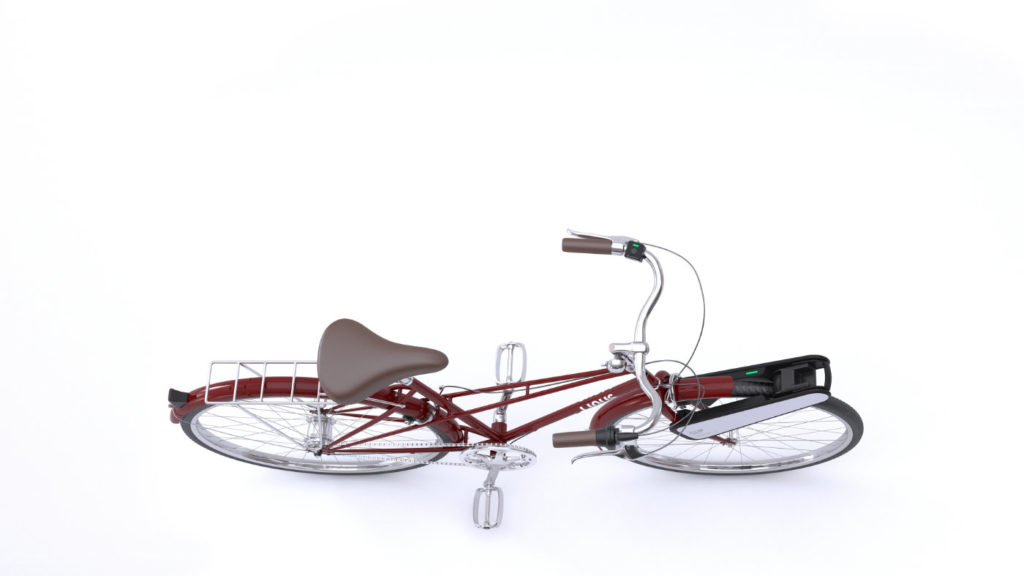 CLIP's powerful friction drive delivers smooth power on demand to make any urban commute easy as the breeze. Optimized for the urban commuter. Activate CLIP when you face an uphill climb or to coast that last stretch to your destination.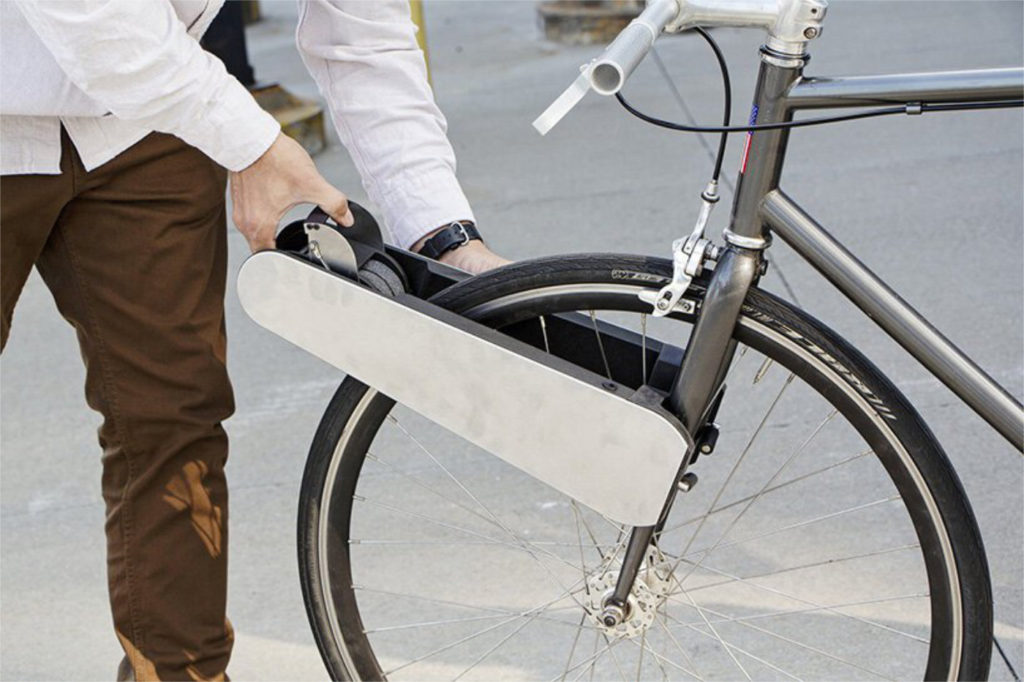 E-bikes are expensive and they get stolen a lot! What if you could simply detach the 'e' from your bike to carry it inside?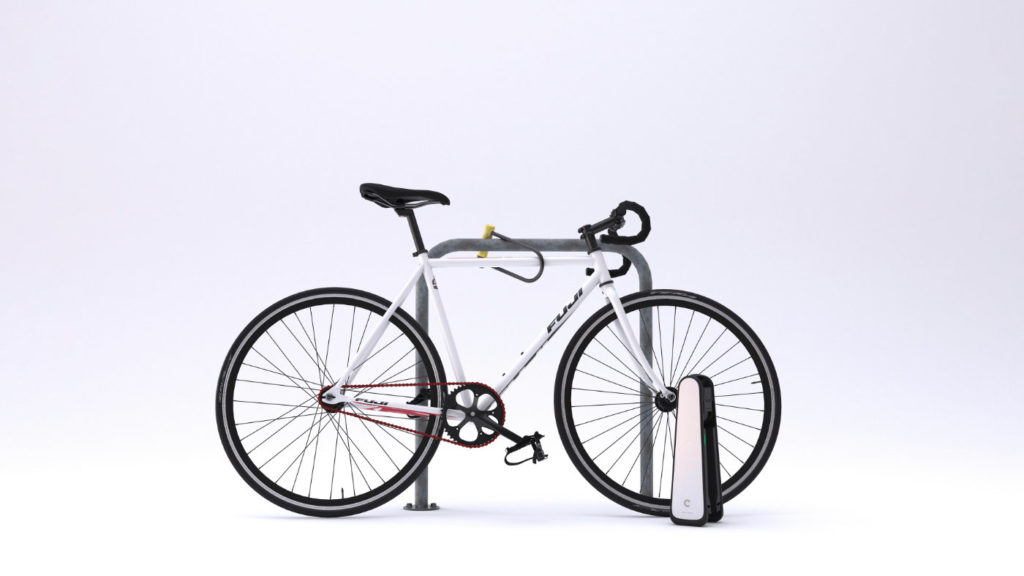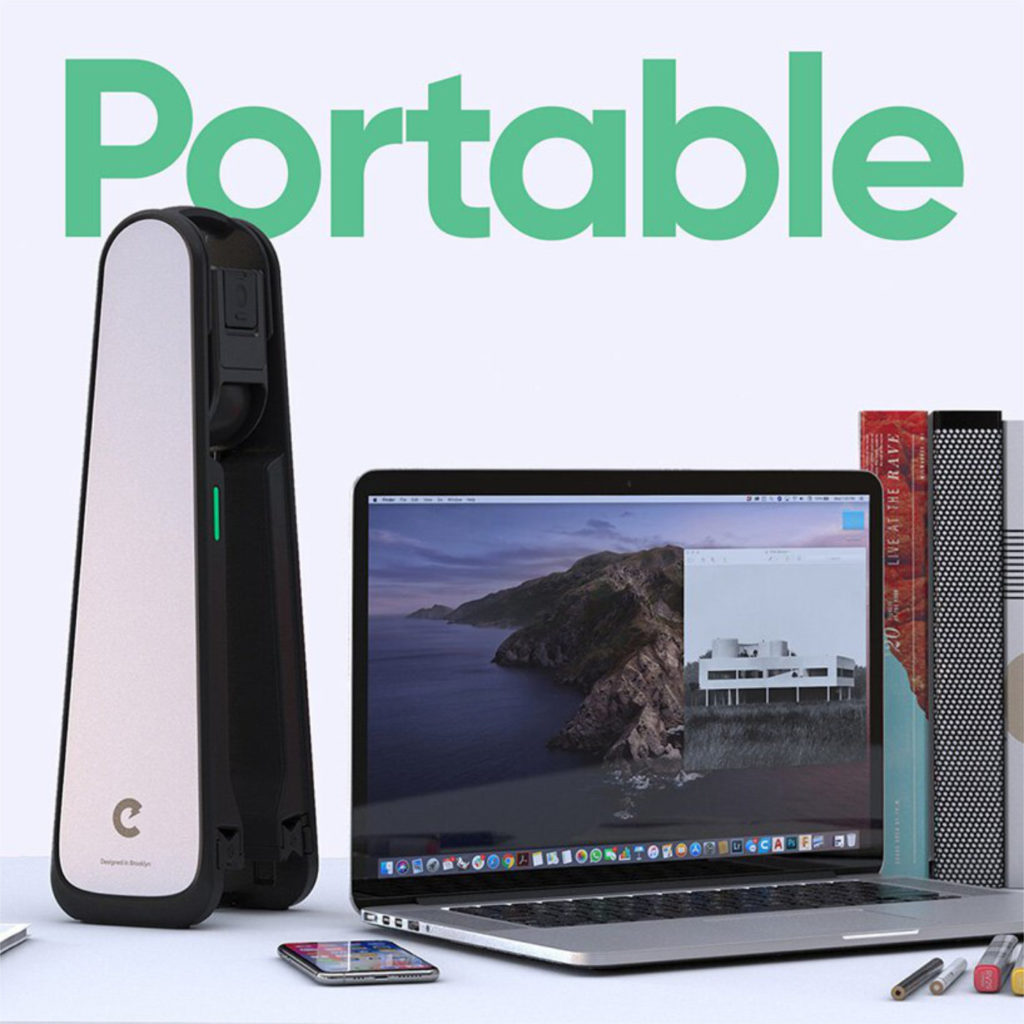 CLIP is made of a black frame with brushed aluminum side panels. It's 450W motor is able to reach a maximum of 24kmh / 15mph, powered by a 36V, 144Wh battery with a 10-15 mile range which equals somewhat to a 45-minute commute, and can be 100% recharged in just 40 minutes. With a 1-year replacement warranty, CLIP comes at a price of USD$399.

CLIP is compatible with all city, road and hybrid bikes with a 26" to 28" front tire/tyre and any fork stem thickness.
Ships in summer 2021 (only available in the US for now).
Reserve your CLIP now for $50 and pay the balance when you are ready to commit.
Fully refundable & 30-day returns, no questions asked. You may cancel your pre-order at any time. There is a very limited number of units available and canceling will lose your place in line for shipment date at time of pre-order.