Prefab houses ought to be considered as a building option. They're cost-efficient, fast to setup and easy on the environment, producing less waste and typically using sustainable materials. Their design is getting better every day with sleek aesthetics and customization available.
But even more exciting news is the emergence of sustainable prefab houses, like these Net Zero options below. Not only a thermally sealed energy-efficient home will save you tremendously on bills, but it will also help save our planet in the long run. So its time to invest in the future of our children, and if that means putting a little more upfront, it is well worth it.
Here is a selection of well designed, cost efficient and durable prefab homes.
4. Minimal Living Sustainable Design Energy Efficient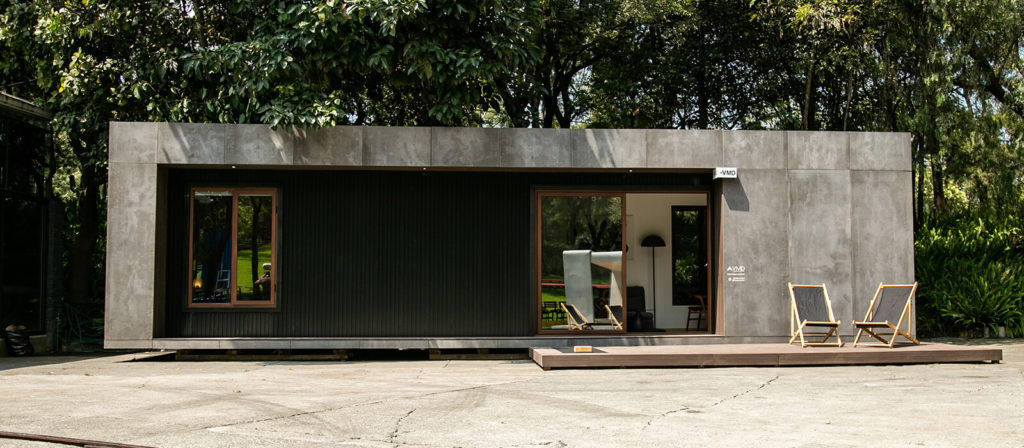 VMD (from Mexico – ships to USA) No permit needed.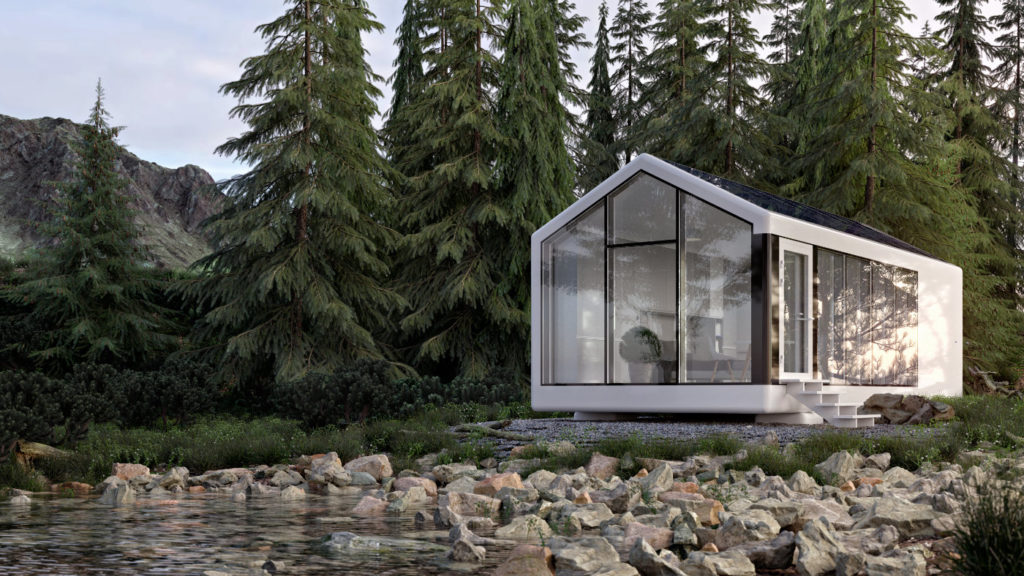 Haus.me Another interesting aspect is the lease option, instead of buying the house.