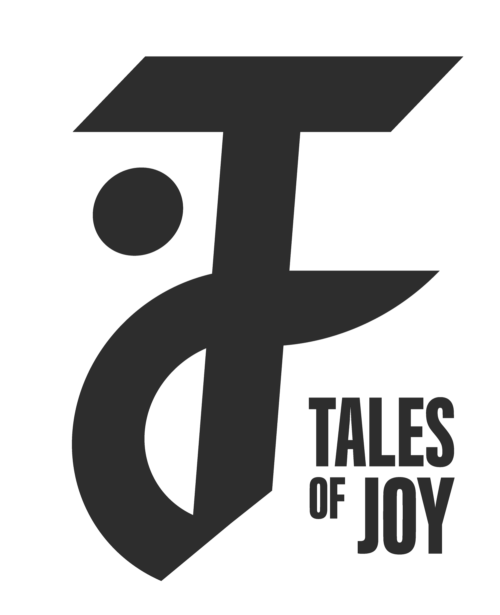 Spring is in the air and we are getting ready at (by the park_) for a fine season of music and picnics!
Want some good vibes? Head out straight to your favorite music streaming service, type in Tales of Joy and press play. Sit back, chill out, oh wait now you wanna stand up and dance? Listen to what they are saying. What they made for your listening pleasure, your body just can't deny it.
Hitting grooves and making moves since 2016 cooking up the finest reggae-soul, Tales of Joy hopes to unite people through the power of creation and positive energy.

We dig it!
Hector Ares (Bass / Vocals)
Emmet Forester (Percussion / Vocals)
Jason Joyal (Lead Vocals / Keys)
Matt Spencer (Drums)
Connor Taylor (Guitar)