The new Prophet-5 is Dave Smith's return to the analog poly synth that changed the world. It embodies all three revisions of the legendary synth — Rev1, Rev2, Rev3 — and now, the Rev4. History never sounded better. Soundtrack in video exclusively by Prophet-5, even the drums.
61-key 5-voice Polyphonic Analog Synthesizer with Two VCOs – 4-pole Lowpass Filter – LFO – Poly-Mod – Aftertouch – Full-sized Semi-weighted Fatar Keyboard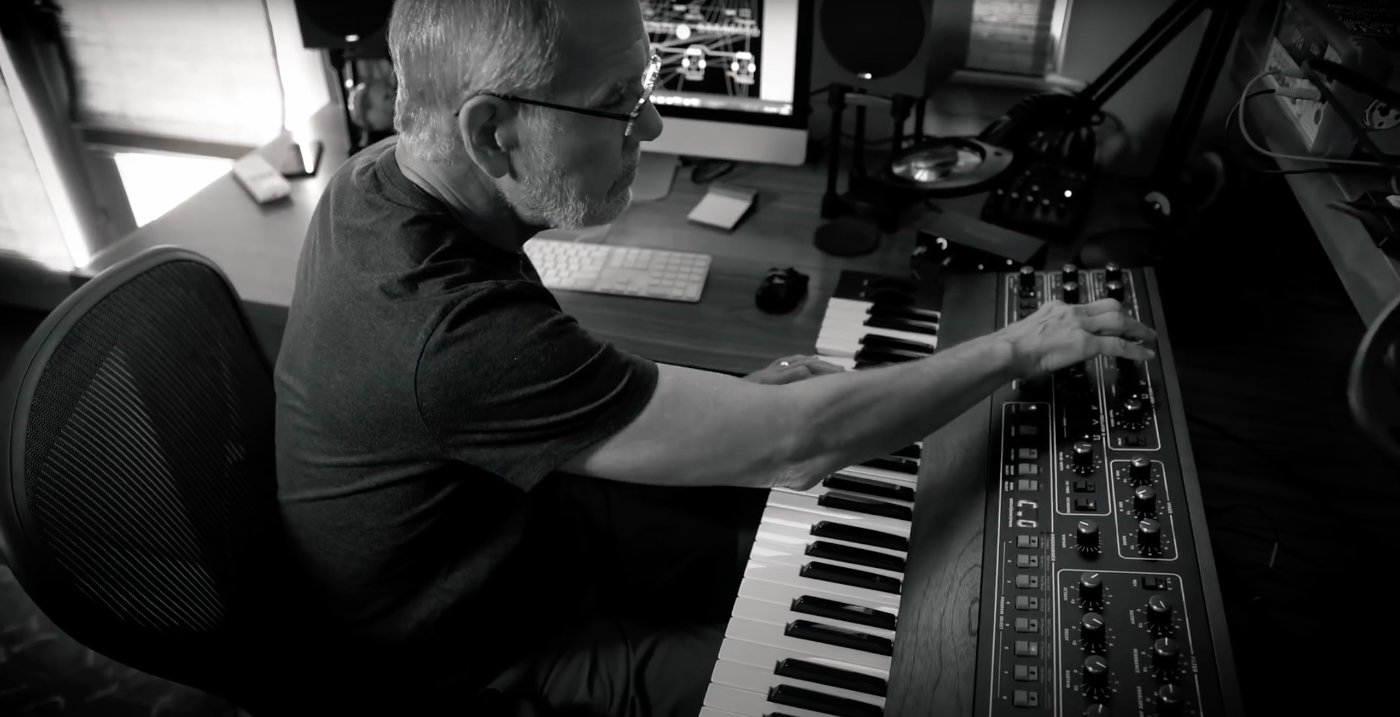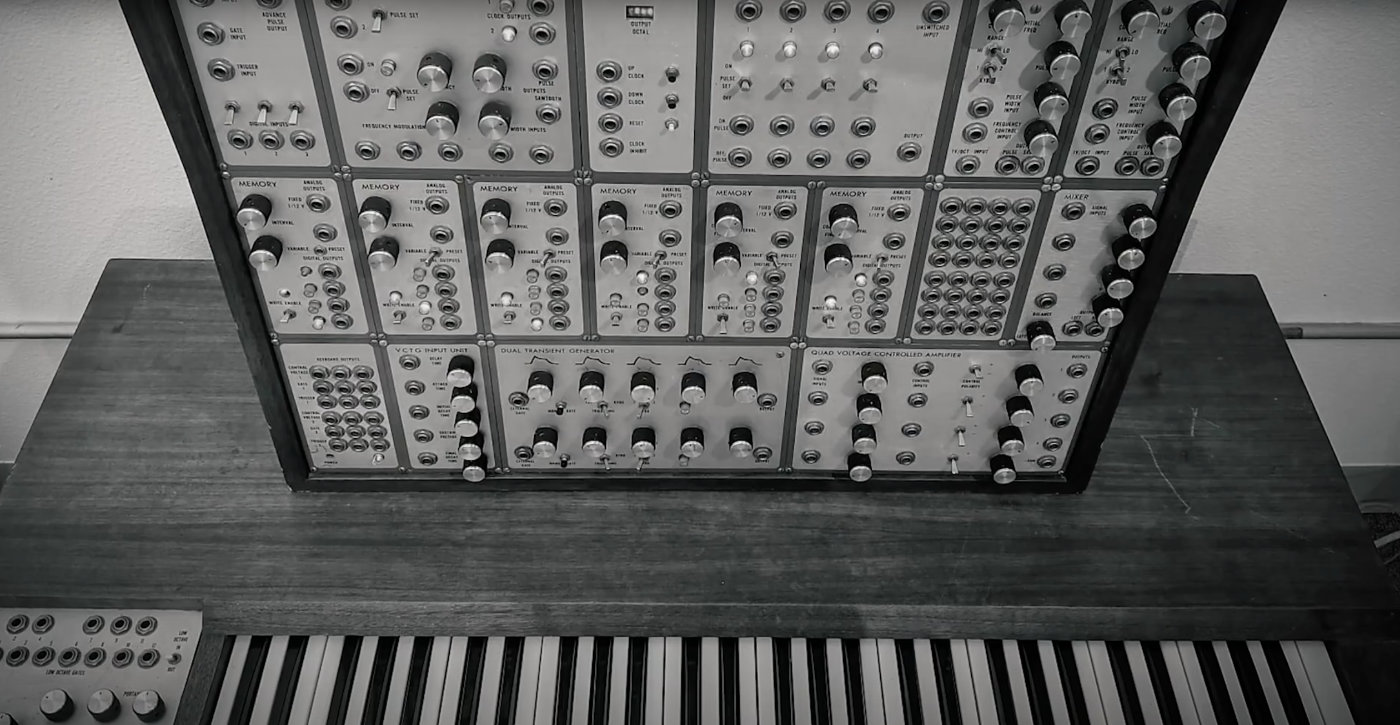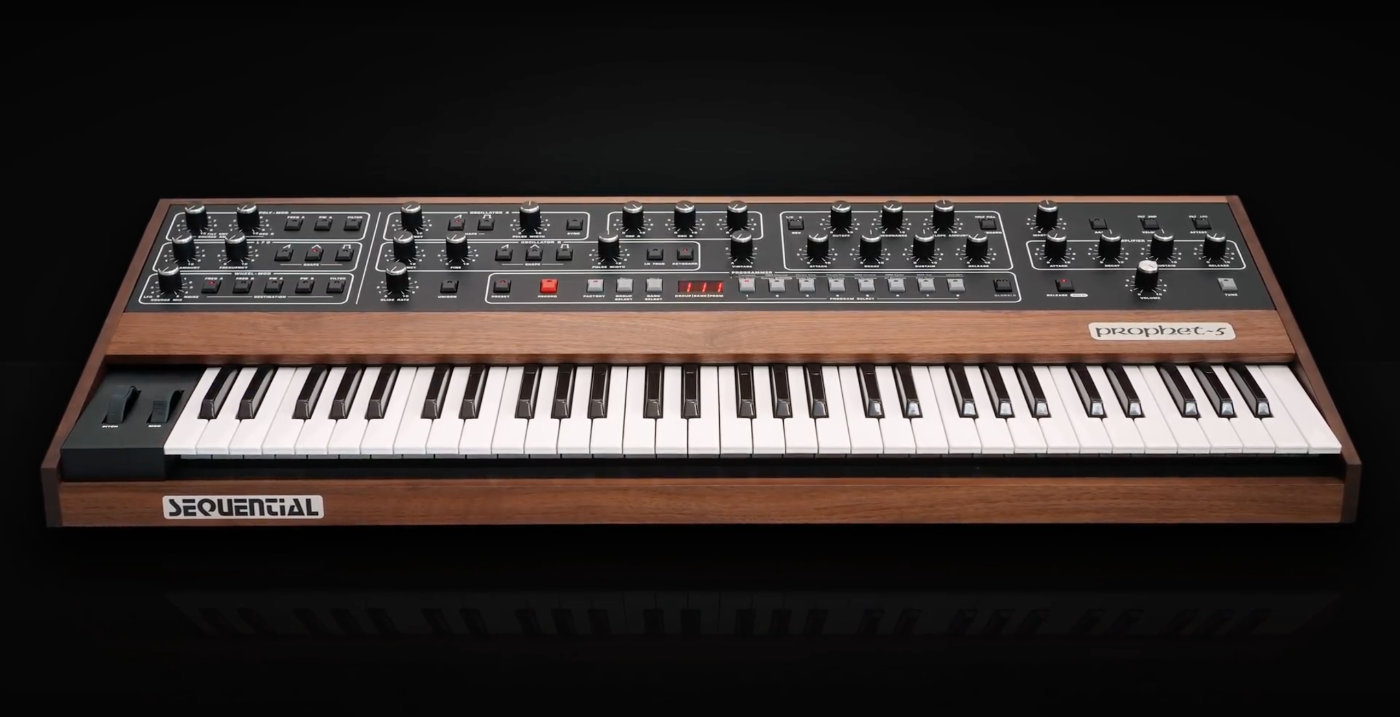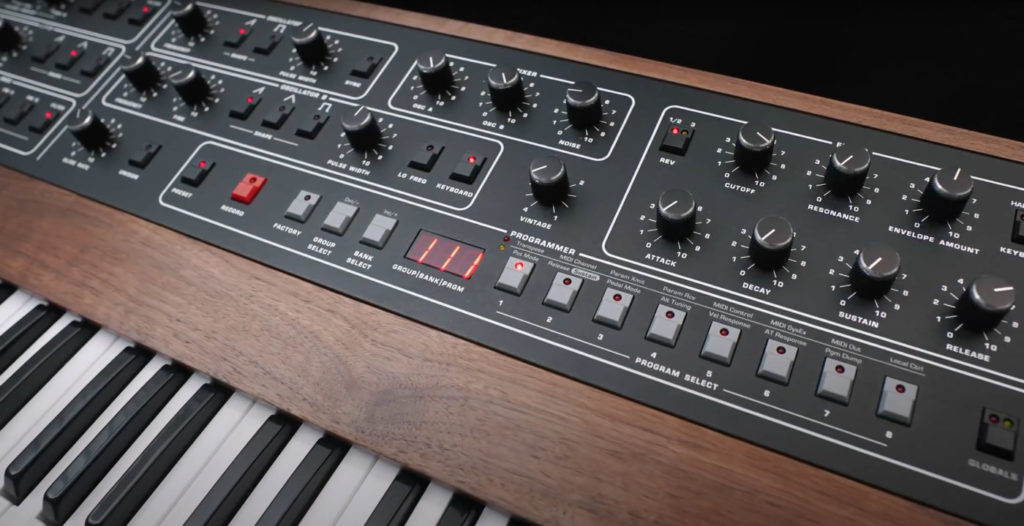 Radiohead – Kid A (Sequential Prophet 5)
Thom is a big fan of the Prophets
Synths sounds made for for you.
THE VERDICT
Amazing, get it if you can afford it.
AND LESS GOOD
The price tag