When you have a small kitchen like in NYC or Paris, its important to be equipped minimally, but also all mighty-ly for perfectly nailing these fancy meals, like this spiced honey duck with pommes de terre salardaises.
Check out these cheap, extremely useful and polyvalent kitchen essentials.
These tools get used every single day in my kitchen. They don't break the bank but will add restaurant like flavors to anything you prepare if you start using them too.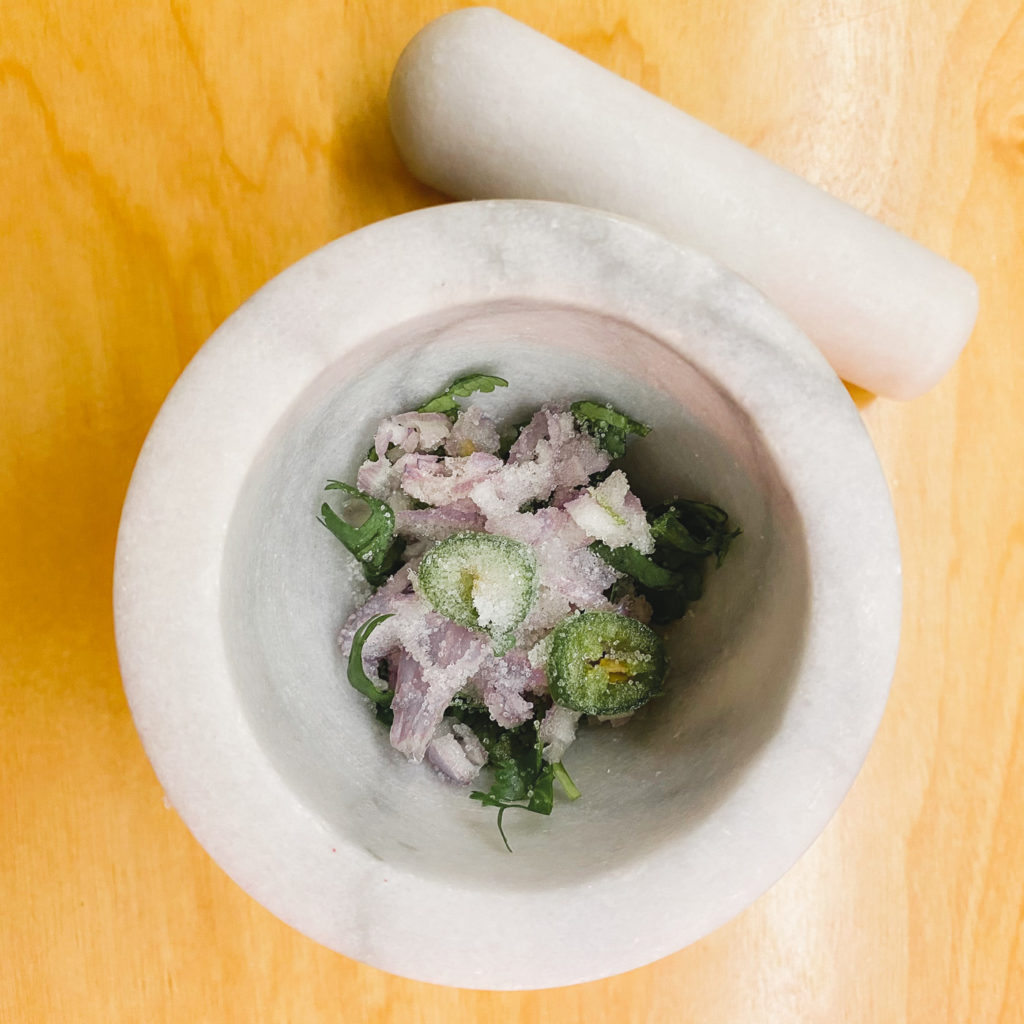 After trying a bunch of different mortars all great in their own ways, I end up using the marble one the most. Its easy to clean, its shape is perfect to avoid making a mess around when grinding nuts for exemple, and the narrow bottom makes the whole process faster. This marble mortar and pestle gets daily attention in my kitchen, and is also good looking and cheap.
2. A microplane for zesting citrus, shredding cheese and making holes in your jeans!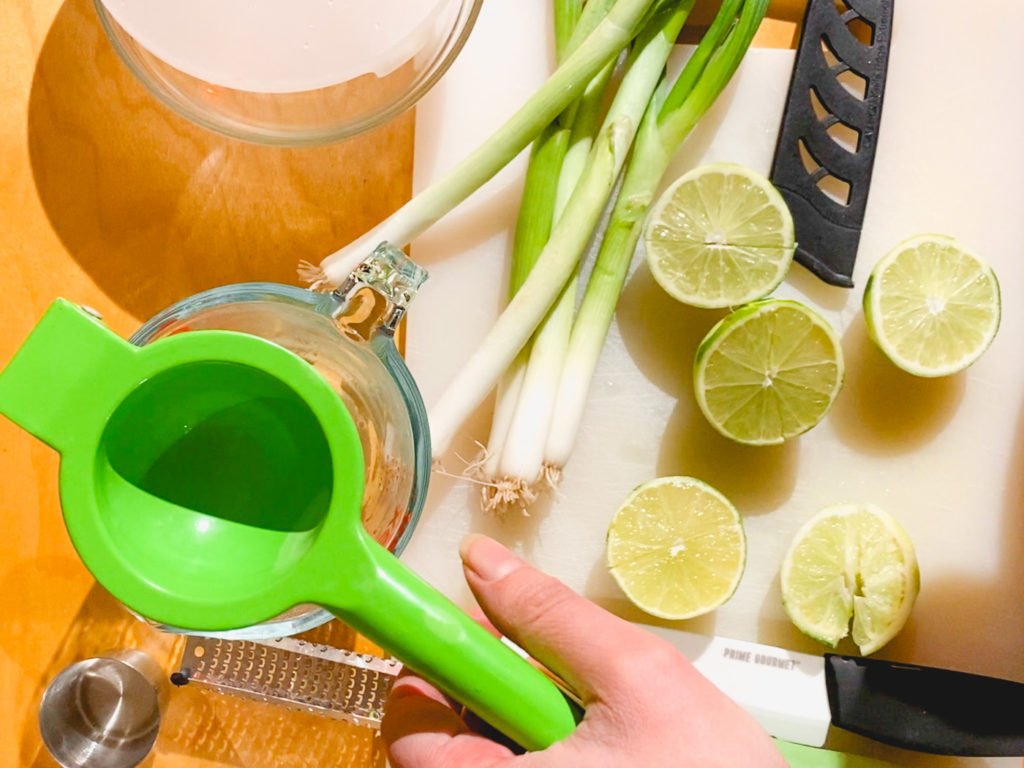 This sleek space saving cheap kitchen scale, for $10 is a winner. Not only does it measure grams, mililiters, fl.oz and lbs'oz, it also has a tare function and is so simple to use. No complicated menu to scroll through, just the simple push of a button. My trick when using this scale to make bread for exemple, or other baked goods, is to set up my mixing bowl as the tar (simply press the ON/OFF button once the bowl is set on the scale) then add the ingredients one by one, reseting the tar after each ingredient is added. Cuts down on dishes big time and is a real time saver! It also looks super nice and comes with a set of batteries so you are all set from the start.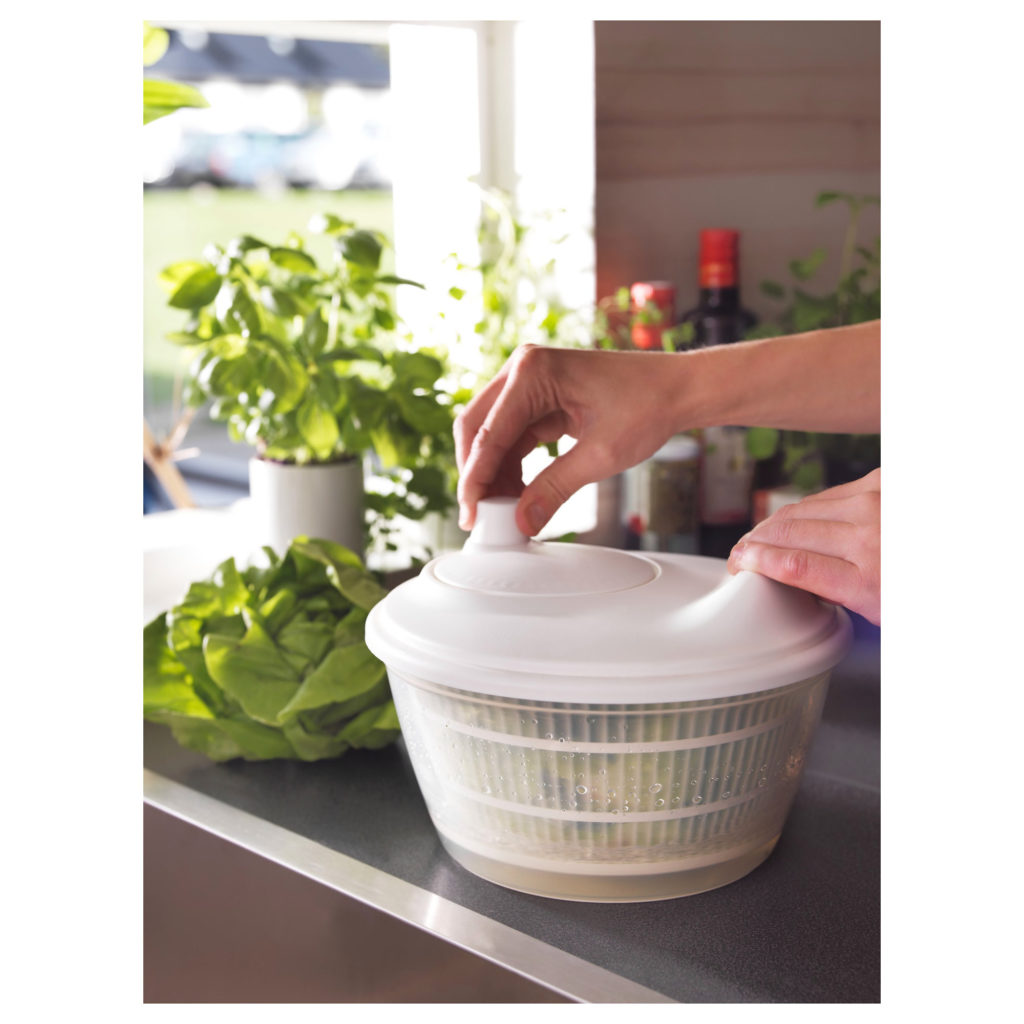 The one and only Tokig from Ikea, for $5 it's a no brainer. I have tried fancier models from other brands, but they just don't function as well. This one will never fail you. I wash and spin lots of herbs in that spinner, daily.
Cracking open a coconut the hard way. I still haven't found the perfect tool yet, but will keep you posted when it happens.
Other tips for you…
Practice your kitchen tools chops on these recipes…